Pre-Symptomatic Ultrasound
Cancer Therapy
Early Intervention:
At present, cancer is only detected and treated when tumors have grown substantially, increasing costs, tissue damage, and mortality.
But with Acoustiic, rapid destruction of tumors is possible from outside the body with ultrasound.

No incisions. No radiation. No chemotherapy.

The Acoustiic system has been awarded Breakthrough Device designation by the FDA.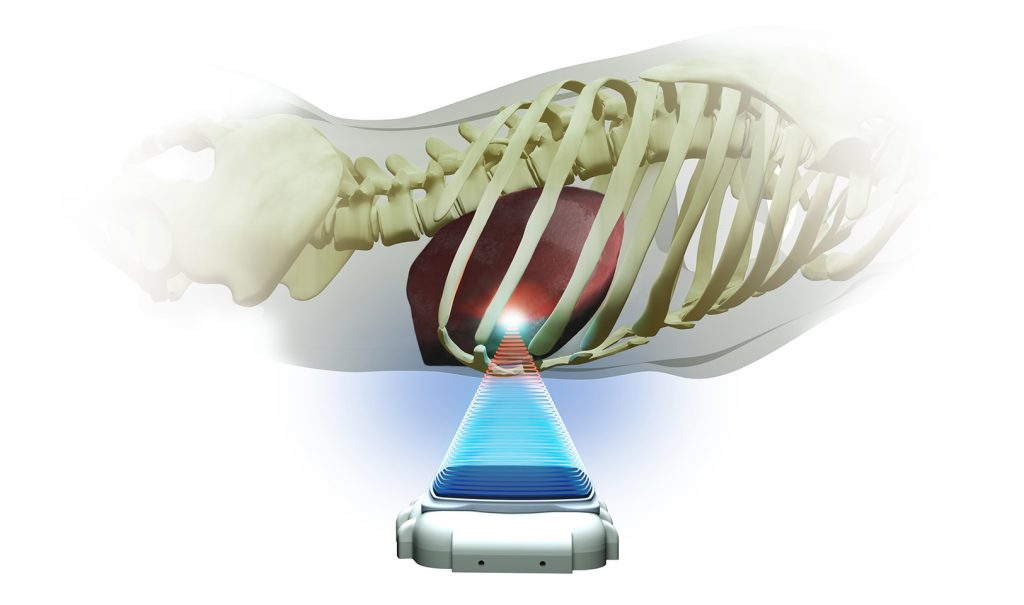 High-intensity focused ultrasound (HIFU) therapy is non-invasive and has minimal side effects.

It can be administered as an outpatient procedure or during a brief hospitalization.

Tumors can be located precisely, and treated quickly and effectively.

Acoustiic is initially treating liver and pancreatic cancers, before expanding to other organs throughout the body.
A quantum leap in ultrasound technology
Early action is the key:
Tumors are trimmed away when they are small – the size of a grain of rice – and asymptomatic. Surrounding tissue is largely unharmed.

New diagnostics allow the early detection of tumors in blood, with location via MRI. Unlike earlier-generation systems currently on the market, the Acoustiic array can be used inside of today's MRI machines, and is completly electronically steered. No robots or repositioning. Our next-generation devices will not only treat tumors, but will include ultrasound imaging to pinpoint their locations with greater resolution and accuracy (without an MRI).
The clues are in our blood:
Blood draws during annual exams look for circulating markers of cancer.
Early detection is key to the Acoustiic HIFU model. Existing treatment modalities, including surgery, depend on waiting for tumors to grow — often at the risk of spreading and metastasizing.
The Acoustiic model seeks to detect and eliminate cancers as early as possible. Often in an outpatient setting.
Imagine a world where cancer is detected and treated before a patient even notices symptoms.
What Sets Acoustiic Apart
Acoustiic's technology has been developed over many years of R&D, with multiple existing and pending patents.

The first devices will go to clinical trials in less than 2 years. A prototype has been tested on large animal models.

The Acoustiic team has solid experience in medical technology and in building aggressively scalable businesses with long-term vision

.

Acoustiic has partnerships with leading health science institutions including hospitals, universities, and major medical imaging companies.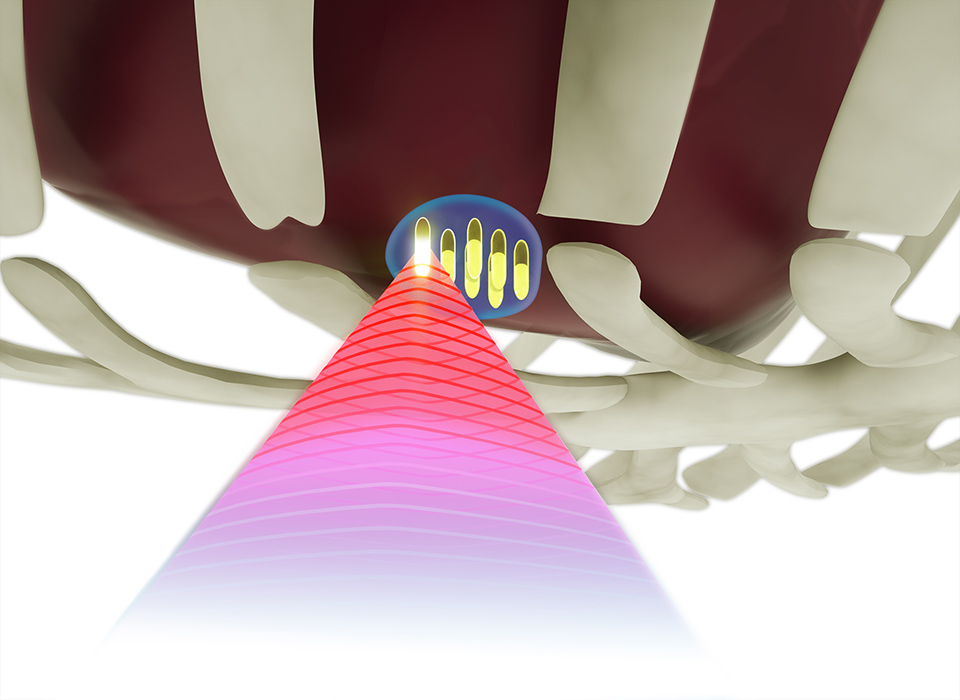 The need for improved liver cancer treatments
While Acoustiic has the potential to treat almost any solid mass tumor, it will initially target liver cancer, the only major cancer with increasing mortality around the world.
Liver cancers have a 5-year survival rate of just 17%. Survival usually involves costly transplants. If detected early, these cancers could be eliminated with full recovery using HIFU treatment.
Acoustiic tumor removal can replace the much costlier prevailing treatments while dramatically improving outcomes, reducing the burden on hospitals, the pain and trauma to patients, and the irreplaceable loss to families.
In purely financial terms, the global cost of cancer is about $500 Billion Worldwide, and $137 Billion in the US.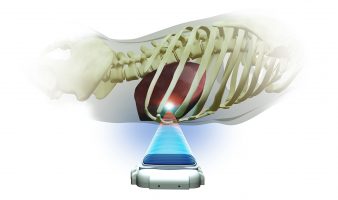 Only 38% of US patients on the liver transplant list ever receive a liver. The others die while waiting. Acoustiic can help end that suffering.